About This Course
The course is focused on mid-arch and terminal arch extraction cases, their diagnosis, and their treatment. Each doctor is furnished a Typodont upon which they practice the mechanics involved in extraction therapy.
Macrodontia and severe arch length loss in the permanent dentition are both indications for the removal of permanent teeth. However, extractions are not considered an option to camouflage skeletal imbalances.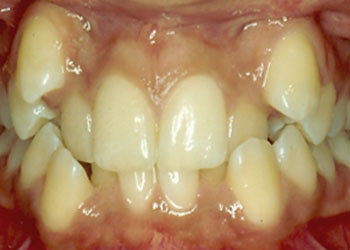 Before
The before photos show the result of severe arch length loss with the blocked out permanent cuspids. Mid-arch extractions were considered the treatment of choice for this patient.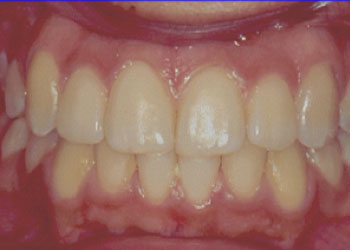 After
The after photos show a significant improvement in the facial and dental aesthetics with no negative effects on the patient's airway and TMJs.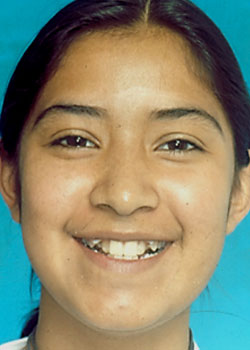 Before
After
Available in days

days after you enroll

Advanced Orthodontic Therapy